Mobile phone spare parts and accessories
⚬ Quality guarantee ⚬ Fast shipping ⚬ Trusted globally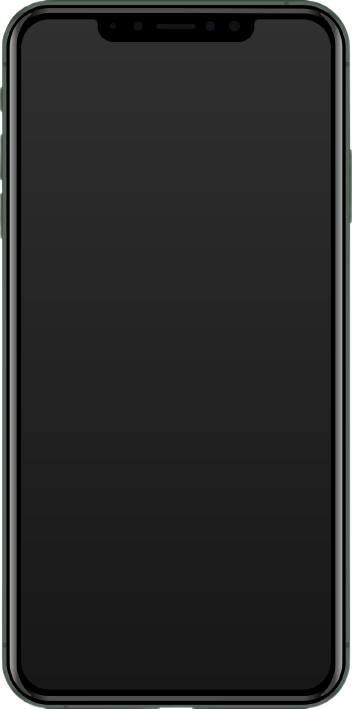 Wide range of replacement batteries for phones, tablets and computers. Use a search and check our 34k product store.
We stock replacement back housings and glass back covers for most major phone brands and most popular models.
Thousand
Mobile phone spare parts
Use a search provided to find a replacement part you're looking for!
Professional Repair Tools
Our Recent Repair Guides and Other News
Samsung Galaxy S22 Battery Replacement Guide [Step by Step]
The Samsung Galaxy S22 is a rugged phone with a large battery and big screen.…
Huawei Watch GT 3 Screen Replacement Guide
Introduction Though affordable, the Huawei Watch GT 3 is a smartwatch packed with features according to…