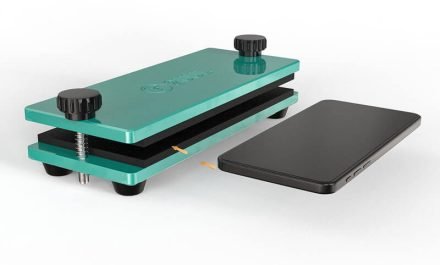 Professional Phone Repair Tools
We sell high quality mobile phone, tablet, computer, smartwatch repair tools for professional repair shops and individuals. Over 500k products in our EU warehouse.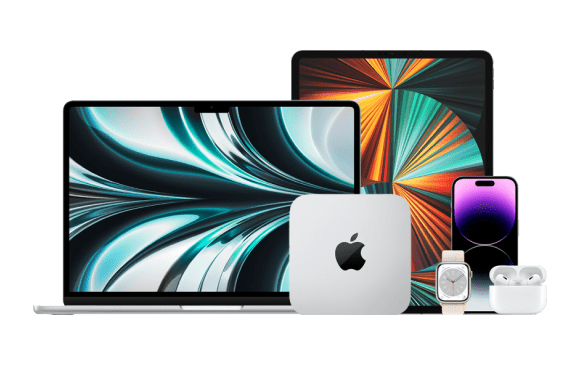 Discount Shopping Event
Hurry and get extra 20% discount on all orders over €200
0

days
00

hr
00

min
00

sc
The Samsung Galaxy S22 is a rugged phone with a large battery and big screen. It offers long battery life and ...
Trusted Mobile Phone Parts Supplier in EU
Repairbase is a leading mobile phone replacement parts company dedicated to providing high-quality, reliable, and affordable solutions for repairing and refurbishing mobile devices. With a passion for technology and a commitment to customer satisfaction, Repairbase has established itself as a trusted name in the mobile phone repair industry.
At Repairbase, our mission is to empower individuals and businesses to extend the lifespan of their mobile devices by offering a wide range of replacement parts and accessories. We believe that everyone should have access to affordable and reliable solutions to keep their phones working like new. Our goal is to make mobile phone repairs accessible to all, reducing electronic waste and saving customers both time and money.
Repairbase boasts an extensive inventory of mobile phone replacement parts, including:
LCD Screens: We offer a diverse selection of high-quality LCD screens compatible with various smartphone models, ensuring crisp and vibrant displays.
Batteries: Our range of replacement batteries guarantees extended battery life, so your device can keep up with your daily demands.
Camera Modules: Crisp, clear photos are essential, and our camera modules enable you to capture every moment with precision.
Charging Ports: Restore the ability to charge your device effortlessly with our reliable charging port replacements.
Speakers and Microphones: Enjoy crystal-clear audio with our top-notch speaker and microphone replacements.
Buttons and Switches: We provide durable and responsive replacement buttons and switches for a seamless user experience.
Toolkits and Accessories: Repairbase offers toolkits and accessories for both DIY enthusiasts and professional technicians, making the repair process easier and more efficient.
Why Choose Repairbase:
Quality Assurance: We source our replacement parts from trusted manufacturers and conduct rigorous quality checks to ensure that every product meets our high standards.
Affordability: Repairbase is committed to offering competitive prices, making mobile phone repairs accessible to a wide range of customers.
Compatibility: Our extensive inventory covers a wide range of mobile phone models and brands, ensuring that you can find the right replacement part for your device.
Exceptional Customer Service: Our dedicated customer support team is always ready to assist you with any questions or concerns, providing a seamless shopping experience.
Sustainability: Repairbase is dedicated to reducing electronic waste by promoting device repair and refurbishment over replacement, contributing to a greener, more sustainable future.
Partnerships:
We collaborate with repair shops, technicians, and businesses in the mobile phone industry to provide bulk purchasing options and tailored solutions to meet their specific needs. Our partnerships are built on trust, reliability, and mutual success.
Repairbase is your go-to destination for all your mobile phone replacement part needs. Whether you're a repair professional, a tech-savvy DIY enthusiast, or simply someone looking to revive their beloved device, we are here to support you with top-quality parts and exceptional service. Join us in extending the life of your mobile devices and reducing electronic waste. Repair with confidence, choose Repairbase.