Audio Adapter from 3.5mm Jack to USB C connector
This product supports all audio jack headphones to be connected to phone running USB C connection for audio.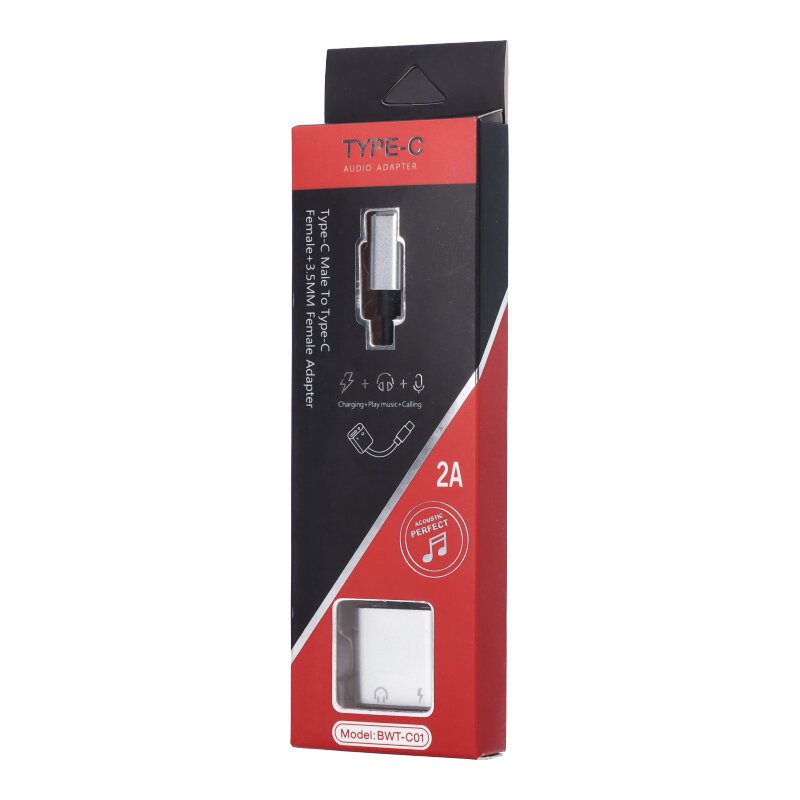 Add to Your Order
We recommend adding these products to your order. Repair with confidence – Repairbase offers replacement parts, tools and repair guides to help the process.  Our replacement parts are tested to highest standards and covered by our 24 months warranty.
[product_table id="4596″]