Add to Your Order
We recommend adding these products to your order. Repair with confidence – Repairbase offers replacement parts, tools and repair guides to help the process.  Our replacement parts are tested to highest standards and covered by our 24 months warranty.
| | |
| --- | --- |
| | Clear glue B7000 for phone repair work |
| | Basic 7in1 phone repair tools kit Includes - Y type… |
| | Triangle Nylon Pry Pick (Opening Tool for Phones Disassembly) INCLUDED:… |
| | Best BST-001 3A Flexible Metal Opening Tool (Ideal for Phone… |
| | Phone Screen Disassembly Metal Blade Helps to separate phone or… |
| | Professional 106 pieces phone repair tools kit Includes - Y… |
| | Double Sided Red Tape Adhesive for Phone LCD Refurbishing (2mm… |
| | Phone Screen Plastic Opening Tools Quantity- 10 pcs Color: Clear |
| | Best BST-8016 3A Handheld Heat Gun (Ideal for Phone Screen… |
| | Anti-static ESD Stainless Steel Tweezers (ESD-13) Type: non magnetic |
CAT S62 Pro Charging Port Replacement Flex Cable (USB C board connector cable)
Replacement part for broken Caterpillar CAT S62 Pro charging port. All you need for replacing your broken mobile phone charging port with a high quality certified product.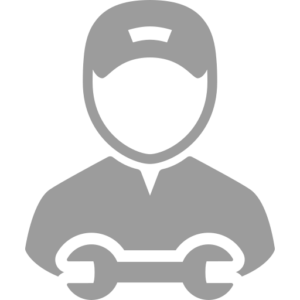 Original, OEM and HQ (high quality) mobile phone repair parts
If you are looking for best quality phone repair parts – we are here to help! Choose from wide range mobile phone parts that are best possible quality and certified.
CAT S62 Pro charging port flex cable is OEM (Original Equipment Manufacturer) quality repair part. OEM  is manufactured to the same standards, materials and specifications as the original parts, but can not be classed as original parts due to copyright issues. It is essentially a copy of the original repair part and are as good as original.
Product description
| | |
| --- | --- |
| Repair part category: | CAT charging ports |
| Mobile phone model: | Caterpillar CAT S62 Pro |
| Quality: | OEM |
| Color: | NA |
| EAN: | 220000034028 |
CAT S62 Pro charging port replacement step by step guide
We recommend that you have the phone repaired by a professional. We will not be liable if you damage the phone or part of the replacement due to improper installation.
Need help repairing your device? Send it in and we'll repair it for you.
Get started