OnePlus 8T Rear Camera Lens Replacement step-by-step guide
We recommend that you have the phone repaired by a professional. We will not be liable if you damage the phone or part of the replacement due to improper installation.
Need help repairing your device? Send it in and we'll repair it for you.
Get started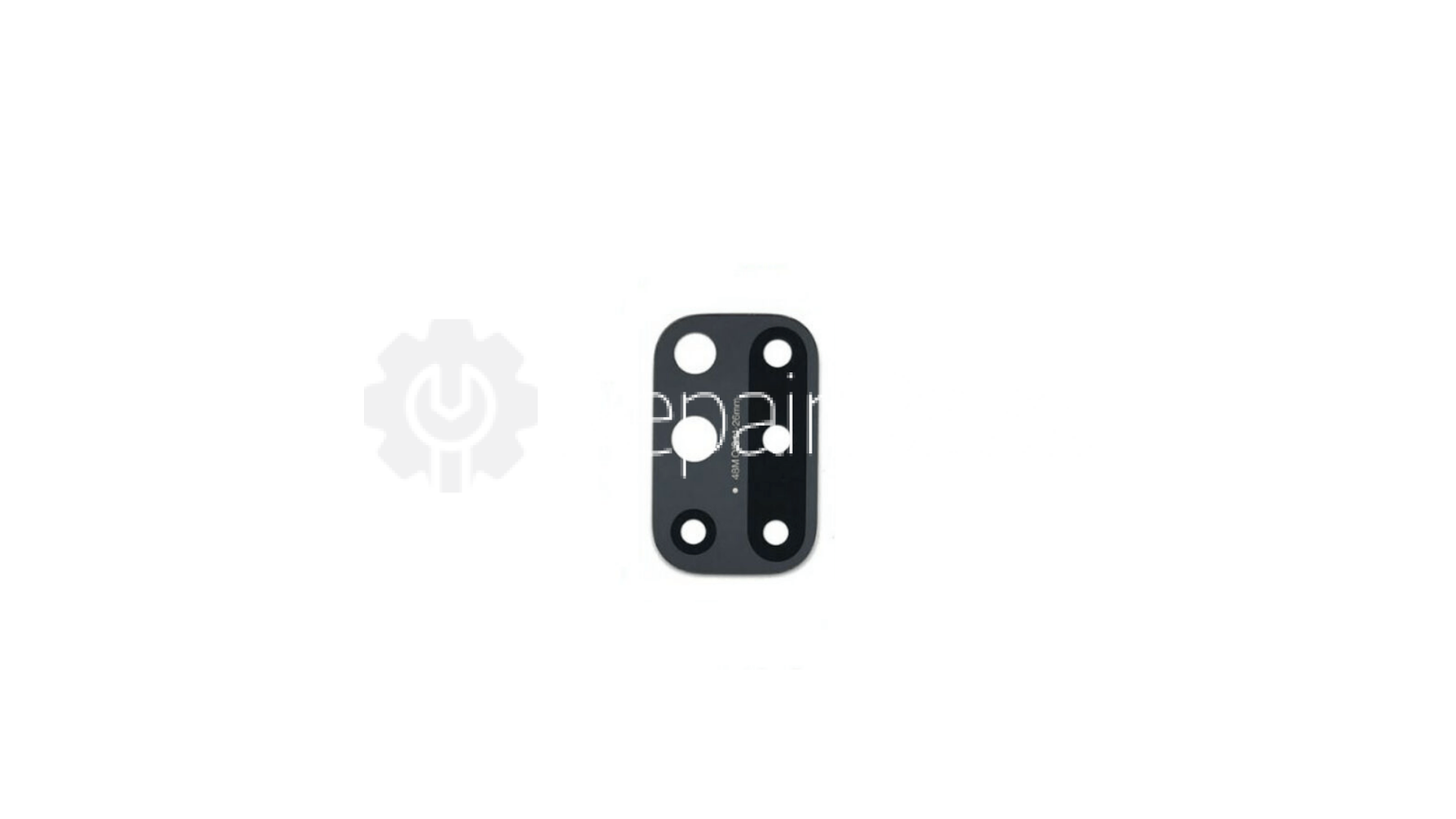 Need phone disassembly tools?
We stock professional phone disassembly tools set which is just right for this kind of repair. The tool kit includes all the most popular mobile phone disassembly bits and pieces. Get it today and use it for a lifetime!
Toolkit price only
€

24.99
Add to cart