Shipping & Payment
Free delivery available on orders over €500. We quarantine fast delivery for large orders, typically within 5 business days timeframe around the world.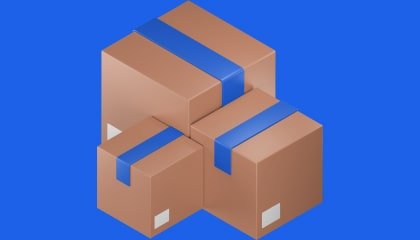 Repairbase offers ideal shipping methods for any requirement. We work with various shipping companies because we truly understand that every shipping method varies in its quality and service per region around the world. That's why we give you as a customer the ability to choose your own shipping method which fits your business the best. And in addition you can also pick up your order yourself at our Shop if you prefer. On checkout page you´ll find an overview of all available shipping methods for your country.
We work with the following payment methods:
With this option you can safely pay with your credit, debit card or Google and Apple pay. After placing an order you will be redirected to your secure payment environment managed by www.stripe.com
You send the full amount, please mention your order number when sending. Your order will be processed upon receipt of your payment. Below are the bank information to which you can transfer the total amount.
Bank details
Account: SM TRADING MB
Bank name: Swedbank AB
IBAN: LT147300010173811000
SWIFT (BIC): HABALT22
With this option you can safely pay with your PayPal account. PayPal also gives you the option to pay with your creditcard
For more information visit www.paypal.com