Auto FM Transmitter with USB-C BOROFONE BC38
This product supports fast charging solutions such as PD20W, QC3.0/2.0, FCP, AFC.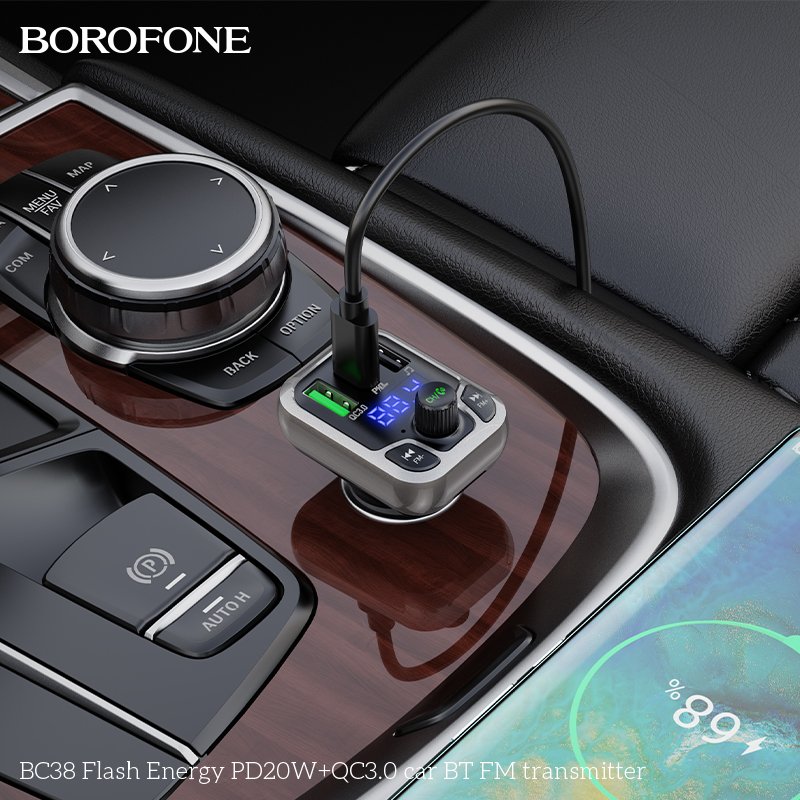 Add to Your Order
We recommend adding these products to your order. Repair with confidence – Repairbase offers replacement parts, tools and repair guides to help the process.  Our replacement parts are tested to highest standards and covered by our 24 months warranty.
[product_table id="4596″]