[text-with-icon icon_type="font_icon" icon="icon-info" color="Accent-Color"]
Macbook Pro 13.3 A1708 Trackpad Flex Replacement Step-by-Step Guide
We recommend that you have the laptop repaired by a professional. We will not be liable if you damage the device or part of the replacement due to improper installation.[/text-with-icon]
Need help repairing your device? Send it in and we'll repair it for you.
[button color="accent-color" hover_text_color_override="#fff" size="medium" url="https://repairbase.eu/mail-in-repair/" text="Get started " color_override=""]
Macbook Pro A1708 Trackpad Replacement Guide
Replacement part for broken Macbook trackpad (mousepad) repair. All you need for replacing your broken trackpad with a high-quality certified product.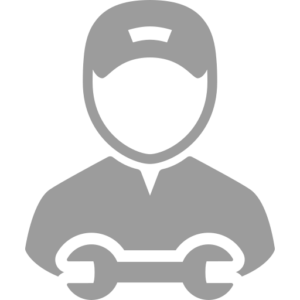 Product description
Repair part category:
Macbook trackpads
Model:
MacBook 2016 New Pro 13.3″ A1706
MacBook 2016 New Pro 13.3″ A1708
Quality:
OEM
Color:
Gray / Silver
Add to Your Order
We recommend adding these products to your order. Repair with confidence – Repairbase offers replacement parts, tools and repair guides to help the process.  Our replacement parts are tested to highest standards and covered by our 24 months warranty.
[product_table id="4596″]